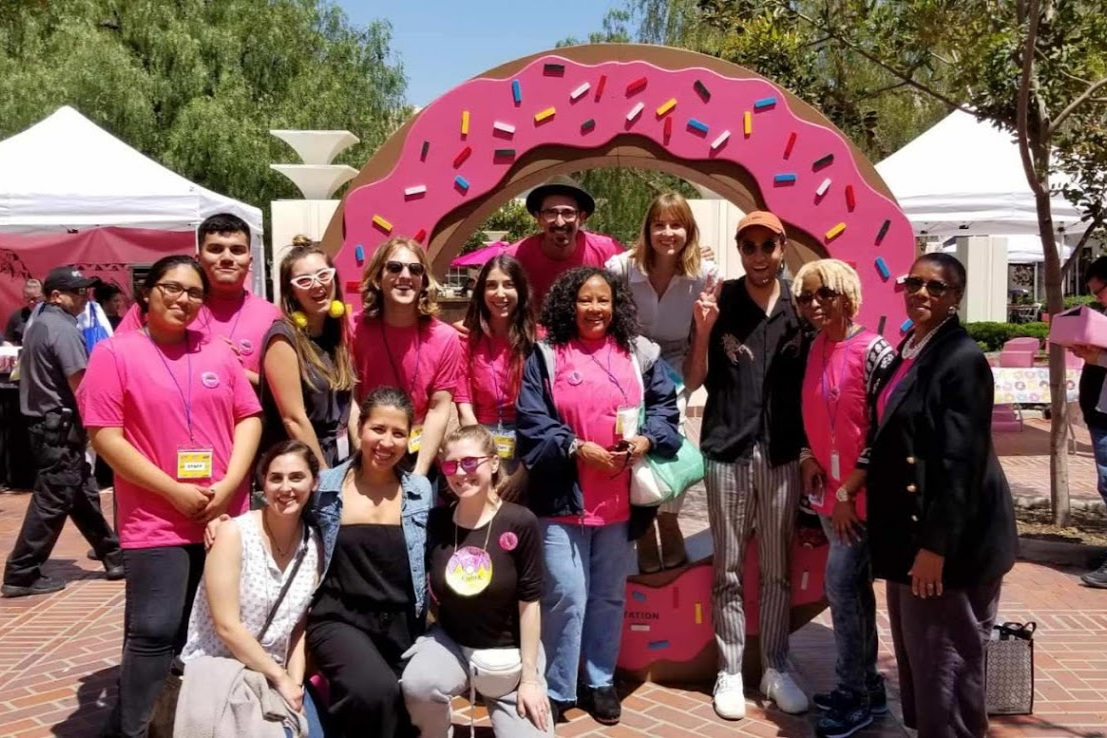 What We Do
We specialize in community building events for public and private organizations.
From festivals to summits, our engaging, live events build real, human connections and create lasting impressions that extend into the digital space. We believe that creating a strong sense of community means caring about our work, our colleagues, our place in the world geographic and otherwise, and in turn being inspired by this caring.
This community first approach also extends to our production practices that prioritize sustainability, inclusion, and the support of local businesses.
Scope of work:
PRODUCTION CONSULTATION
EVENT PROPOSALS
EVENT BUDGETS
RUN-OF-SHOW SCHEDULES
SITE PLANS
DESIGN SCHEMES
STAFFING
TALENT BOOKINGS & CONTRACTS
VENDOR BOOKINGS & CONTRACTS
LOCATION BOOKINGS & PERMITS
INSURANCE CERTIFICATES
WRAP REPORTS
Who We Are
FEST Creative was founded by Emily Howell Silverman in 2017. A graduate of Emerson College in Boston, MA, Silverman began her career in media production working for Academy and Emmy Award winning production companies and networks including Anonymous Content, HBO, NBC and 20th CENTURY FOX.
As an event producer Silverman has worked extensively within Los Angeles, activating historic landmarks such as GRAND CENTRAL MARKET and UNION STATION LOS ANGELES.